TRENDCOMP UKRAINE
COMPETENT PERSONNEL ON A "TURN-KEY BASIS"!
TRENDCOMP UKRAINE – one of few companies that has a unique track record in accomplishment of industrial, engineering, building projects of any complexity. It provides qualified employees to work on objects in Baltics, Sweden and Germany.
All professional staff members are the employees of our company. They are sent on mission to work on Client's objects. During missions all employees have European level of salaries and decent living conditions. Full legal execution according to the requirements of Migration and Tax Services.
A VAST BASE OF SKILLED SPECIALISTS
Welder MIG/MAG 135-136, TIG 141
The manual, argon-arc and semi-automatic welders on big manufactures that produce metal works of various profiles.
Set-up operators of rolling-and-bending, turning, milling, wood-working and laser CNC machines.  Quality workmanship with products, writing plain programs according to technical drawing.
Sanitary technicians on constructions
Sanitary technicians on constructions: the new objects and the renovation of the old ones. Installation, connection, full pipes distribution and sanitary installation "turn-key".
Each specialist is provided by the decent living and working
conditions 24/7
We'll solve all Your problems cost effectively
Your costs for personnel searching
Documents collection and preparation
Accommodation and special equipment purchasing costs
Meeting and accommodation
Hostels searching and rent
Household emergency solving

Visa execution for non-residents
Specialists on a full-time basis
Documents preparing and collection
Work visa or residence permit submission
Documents preparing for visa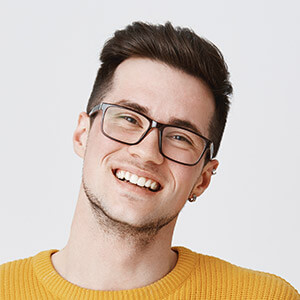 Good evening, dear friends! If you are searching for a tried-and-true company to work abroad, you are on a right way. I've worked with this company for two years and I can't say anything bad about it. Really everything that is written for every vacancy is true. The job was given as discussed with company's managers. The salary is always in time, everything is legal. The executive team is decent and honest people. Sincerely advised.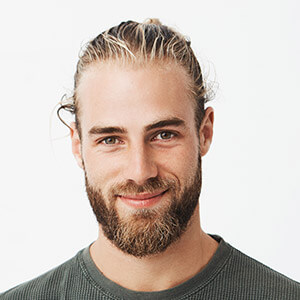 Hello! From my first call and till more than a year of work the managers' support, any questions answering, living conditions exceeded all expectations. Really I had some doubts in the beginning who I have to trust, where I should go to work, but now they became irrelevant! I want to thank the staff for positive work and effort!
Our vacancies are on work sites and social media sites, always up-to-date and actual information.
Leave an application and we'll connect with You!